Here at Kent Connected, we love to cycle!
There aren't many transport methods that will help you get fit, travel quickly and see our beautiful county… The benefits are endless! With that in mind, we decided to pop a list of amazing routes together for you!
The Crab and Winkle Way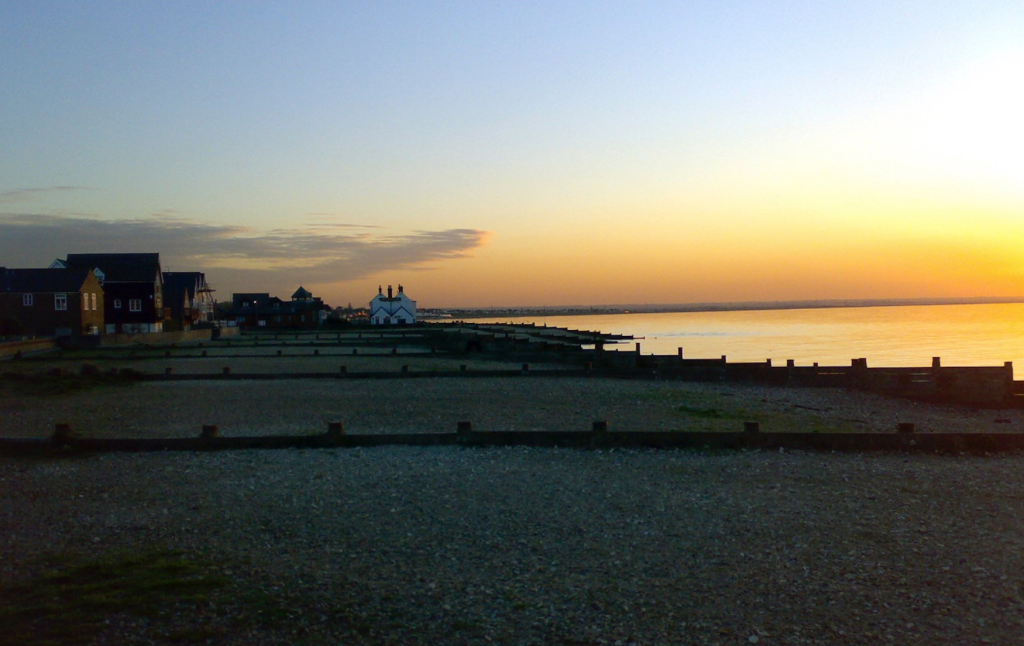 With so much history around, you won't want to miss this one! Along this route, you will push the pedals against the path of the old Canterbury and Whitstable Railway! Fondly known as the Crab and Winkle Line, this railway was one of the first in Britain, opening in 1830! Taking you from the hubbub of Canterbury city centre, right the way along to the breezy coast of Whitstable, this route is sure to put a spring in your step. Whitstable is full of quirky shops, winding alleyways and unique beach huts… Picture postcard perfect! A steady, one-way ride should take you between 55 minutes and 1 hour 15 mins, and is around 7.5 miles – you never know, you might build up enough appetite to try an oyster! More information, including directions is available about The Crab and Winkle Way.
Fordwich to Grove Loop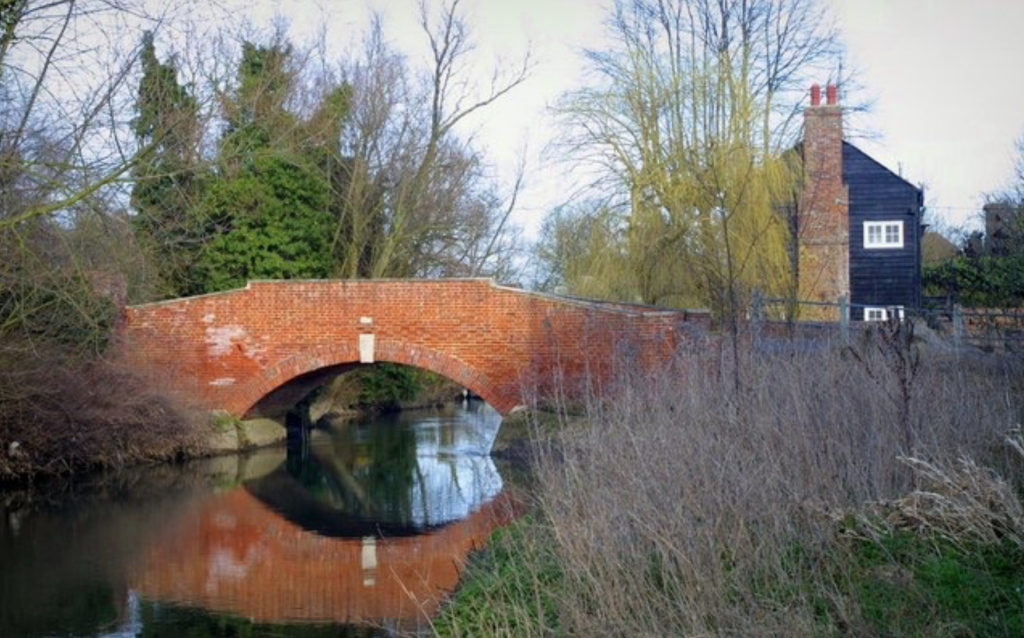 Just along the River Stour, nestled in the countryside, you'll find Britain's smallest town, Fordwich. In Fordwich, you'll find winding roads, a town hall and two local pubs, but very little by way of amenities; it feels almost as though you have gone back in time! The Fordwich to Grove Loop will have you taking a leisurely cycle from this beautiful location, through the countryside to Grove. Perfect for a lazy summer Sunday, you can take a picnic and stop for lunch half way, at Grove Ferry Picnic site. The entire loop will take you between 1 hour and 1 hour 15 minutes at a leisurely pace, and is about 12.5 miles long. More information, including a map, is available about the Fordwich to Grove Loop.
The Three Pub Hop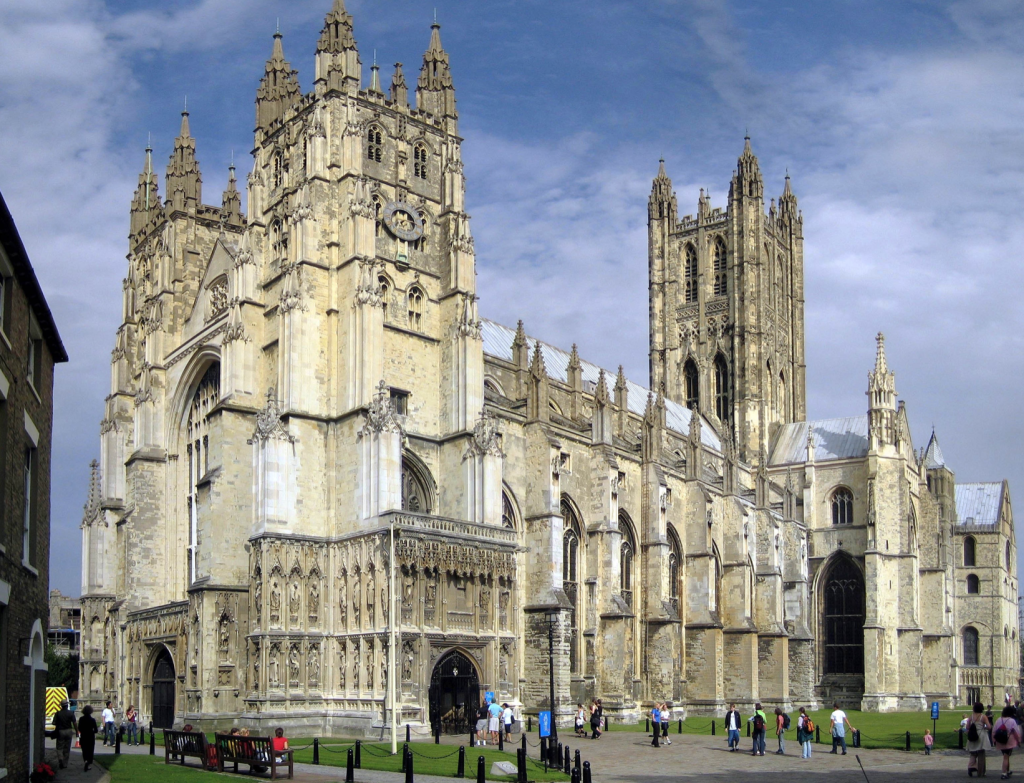 If ever you needed an incentive to hop on the bike, we have one! This route will take you from Faversham to Canterbury, and roughly every five miles, you can kick back, relax and experience the atmosphere of the great British pub.
Beginning at the easily accessible Faversham station, this route is simple to complete one way, or for a challenge, you can go there and back! This route will take you along the river, through the countryside and let you fill your belly along the way; what more could you ask for? The one-way route should take around 1 and a half hours and is about 15.5 miles long… But it all depends how long you spend by the fire, or in the garden! More information, including directions, is available about the Three Pub Hop.
Maidstone to Rochester Circular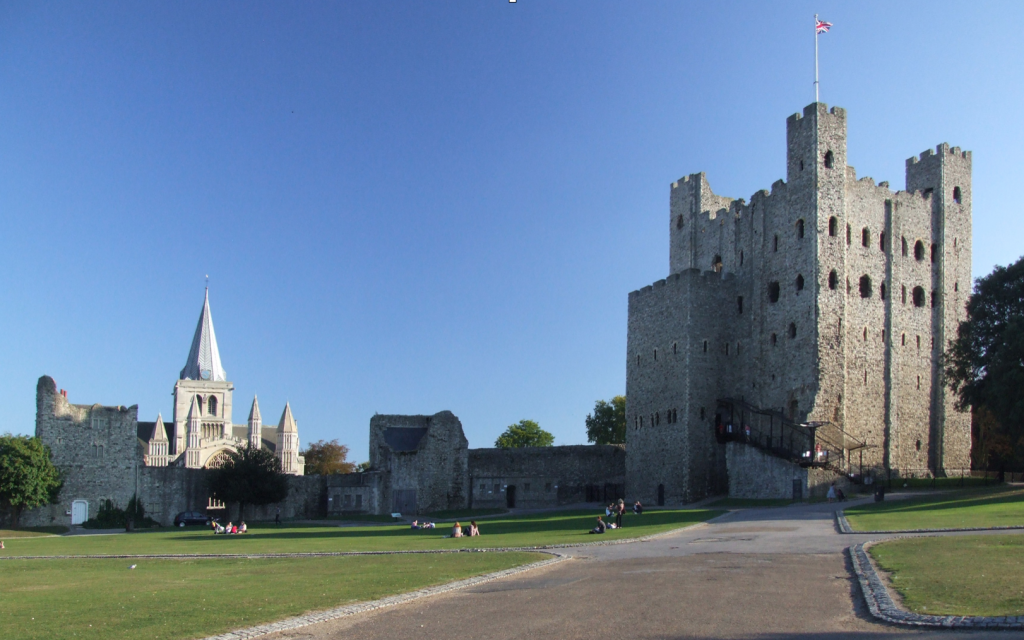 Explore the Medway towns with this loop. Largely avoiding main roads, you will start in Kent's county town, near the snaking trail of the River Medway, and find your way to the historic town of Rochester. There is a lot to see and do in Rochester, so you will probably want to pause your trip to take in the sights and smells of Charles Dickens' favourite town. Why not visit the ruins of the 12th Century Rochester Castle, or take in the Norman architecture of Rochester Cathedral? This route will take you approximately 2 hours at a leisurely pace and will clock up almost a whopping 21 miles! More information is available about the Maidstone to Rochester Circular.
Viking Coastal Trail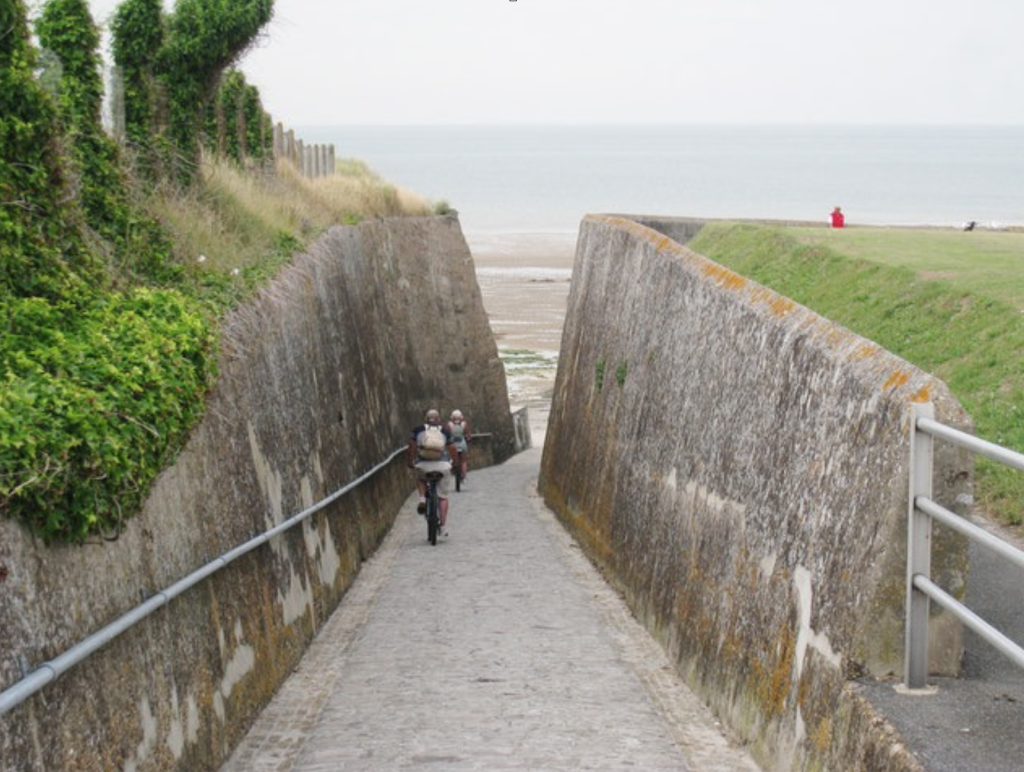 If you are looking for a challenge, or would love to have a goal to work towards, then check out the Viking Coastal Trail! We are so lucky to be surrounded by so much coast line in Kent, and this is a brilliant way to take it all in! Beginning in the seaside town of Margate, you will pass many different attractions on the way, such as the Viking Ship at Pegwell Bay, Dickens House in Broadstairs and the Turner Contemporary in Margate. With so much to see and do, you can complete the trail in separate sections, or have one big family day out! The whole route will take approximately 2.5 to 3 hours and makes a grand total of 27 miles! More information, including a map is available about the Viking Coastal Trail.
Castle Tour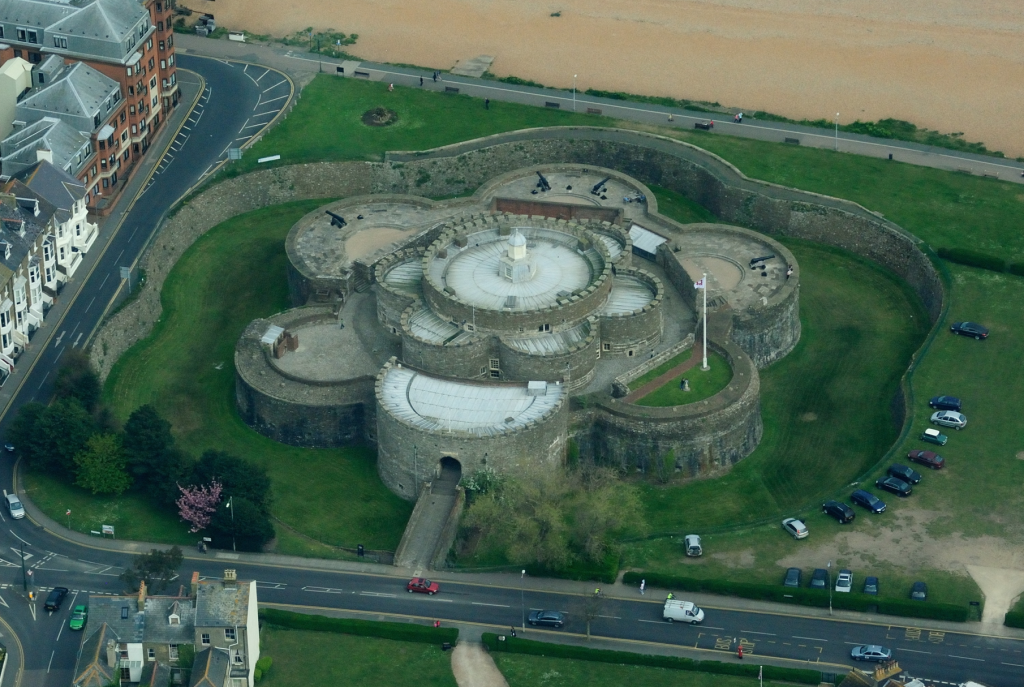 We really do have fortress after fortress here in Kent! If you are a bit of a history buff and cycle fanatic, why not take in the Castle culture on two wheels? This route will start at the Roman ruins of Richborough Castle, and end at the historic Dover Castle, visiting Walmer and Deal castles along the way! Whether you want to admire from the outside, or take a trip beyond those walls, this cycle path is sure to have you delving back in time and exploring Britain's past! This route will take approximately 3.5 hours and measures around 36 miles! More information, including a map is available about the Castle Tour.
Wye Downs Circular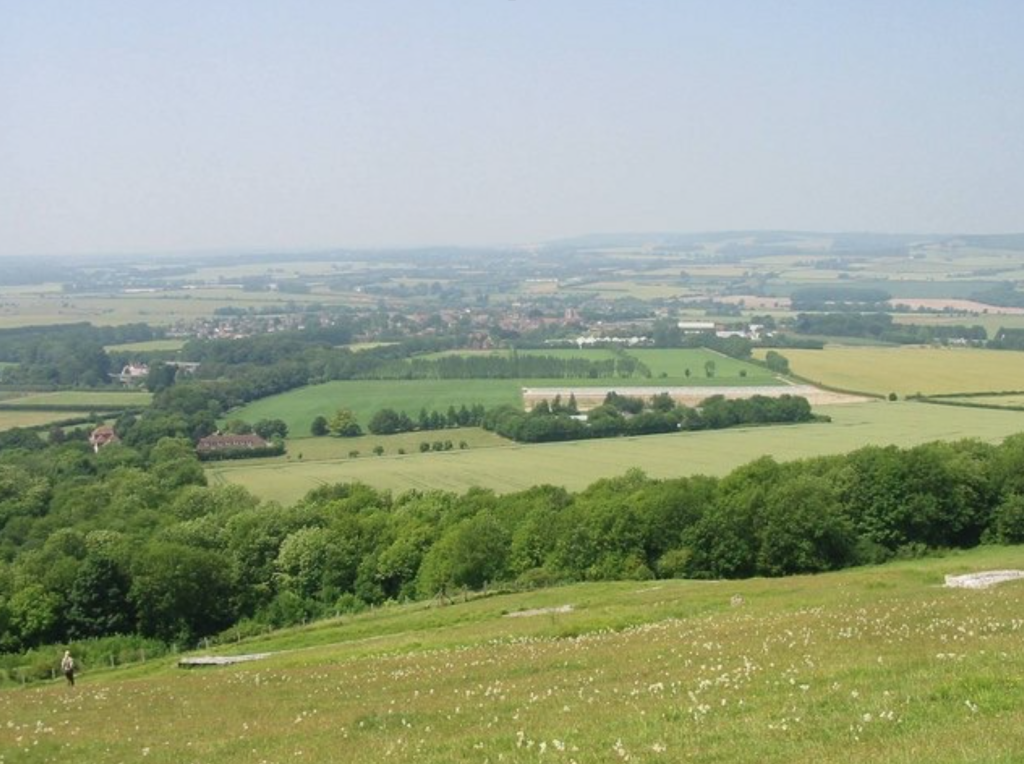 For an accomplished cyclist, or someone looking to navigate some more tricky terrain, the Wye Downs Circular route will take you from tarmac to dirt track, woodland, to well-known roads. Although it's not one for the faint-hearted, this route comes with lots of rewards… Just look at that view! You will pass the beautiful Chilham Castle and Eastwell Manor. This route is perfect for early risers, or for the summer, when the days are longer and brighter. This route will take you between 4 and 4.5 hours to complete, and you will clock up 45.5 miles! More information, including a map is available about the Wye Downs Circular.
So there you have it; our recommendations for great cycle routes in Kent and Medway!