As the festive season draws to a close, the focus begins once again to shift away from indulgence and towards a healthier lifestyle. Gym memberships are purchased and promises are made in the hope of creating a 'new you'.  Chances are that these pledges, although made with the best of intentions, are short lived since they can't always be easily incorporated into our daily routines, around our busy family and work lives, and so they quickly fall away.
So, here's a suggestion:  What about focusing on something different this year, something more manageable, something more rewarding that doesn't require a membership fee? Why not try adopting a more active approach to your journey to work.  Currently, 28% of trips we make are 2-5 miles and 80% of these journeys are made by car! By incorporating physical activity into your daily routine through walking and cycling you could boost your physical fitness and improve your mental wellbeing.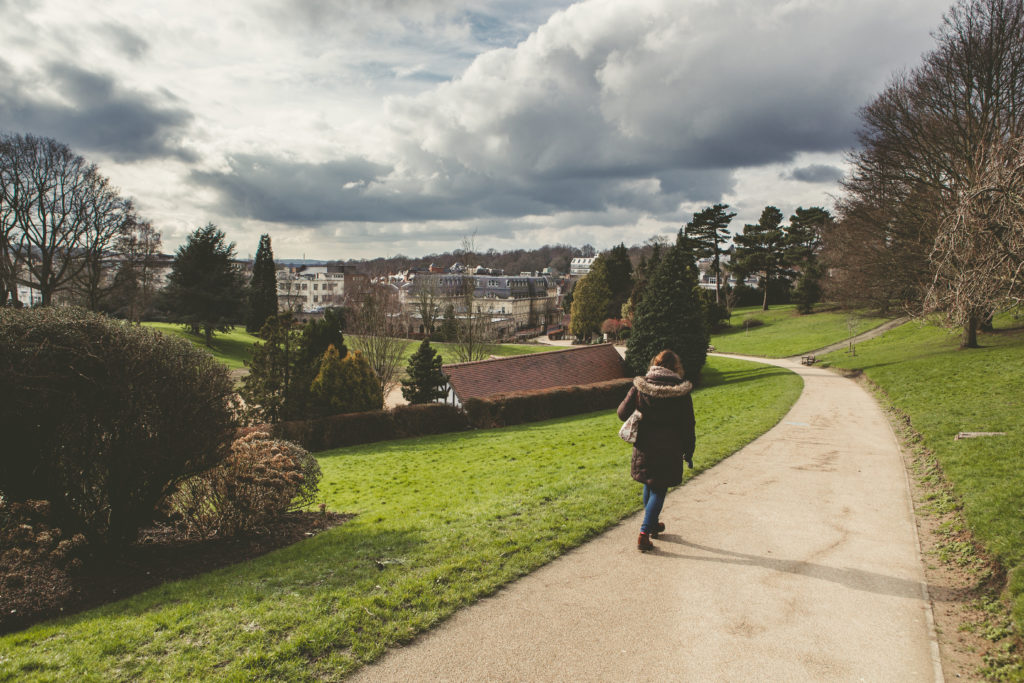 Last year, I changed the way I travelled to work and have not looked back since. My commute takes around 40 minutes and involves a walk and a short train journey.  I value this time as it lets me wake up naturally with a light stroll whilst listening to a good podcast or audiobook. I can see how regular walking improves cognitive function, and did I read somewhere that it improves memory?
But where can you start? Try checking out our journey planner at www.kentconnected.org to get some ideas and inspiration on rethinking your commute. Maybe you could dust off the bike in your shed or choose a good pair of walking shoes. Start small so the changes are sustainable. You could switch 1 or 2 days per week and see how it works for you. If you can't walk or cycle, could you try public transport or Carsharing?
If it's too far to cycle or walk the entire distance, maybe you could try a local Park and Ride, Park and Pedal, or simply park a little further away than you normally would and walk the remainder of the journey.  Not only is this a healthy move, but it will help reduce congestion, improve the local air quality and you may save money if you are parking further away from a town centre.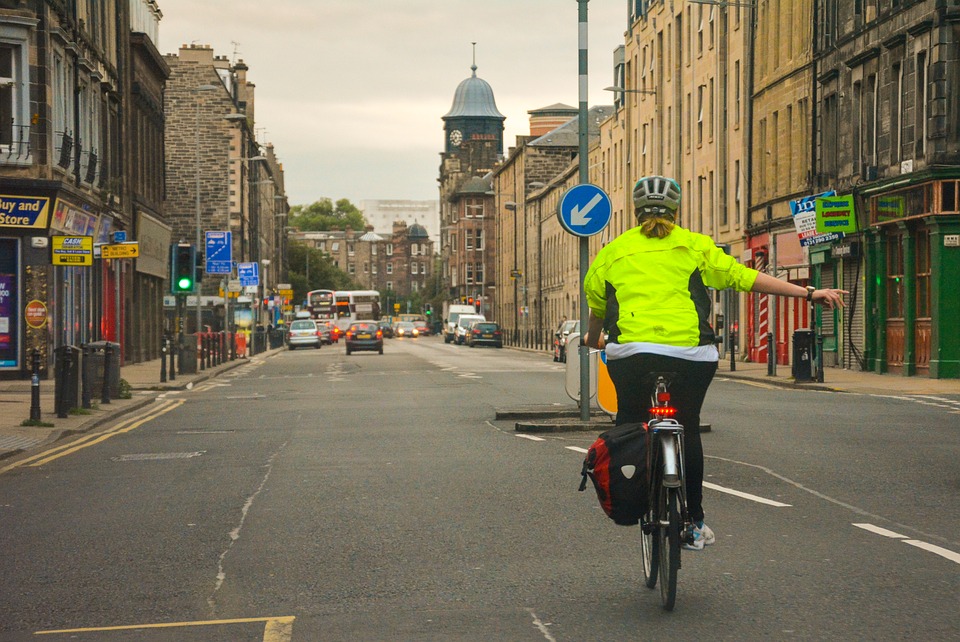 Once you have made the switch, the benefits will be clear.  After all, it is recommended that we spend at least 30 minutes engaging in moderate physical activity, five days a week and recent research shows that a daily bike ride to the office nearly halves the risk of death from heart disease and cancer.
So, let's make it happen for all the benefits that active and sustainable travel bring: improving your fitness, your mental health, giving yourself some more 'you' time, cleaner air and reduced congestion!
If you would like any advice on how to adopt a more active approach to your commute or would like more information on Active Travel, drop us a line at KentConnected@kent.gov.uk and if you decide to make the switch, then do let us know how you get on! We'd love to hear from you.
A very happy new year to you and may 2019 be filled with happiness and health.
Ben @ Kent Connected